TranslatePress supports multilingual search out of the box.
For your post to appear in the search it must first be visited in a language other than the default one, for the strings to be indexed. The post title and everything generated inside the post content are indexed. This includes page builder generated content for example.
After that just input the search terms in the default WordPress search box and the results will appear normally on your search results page.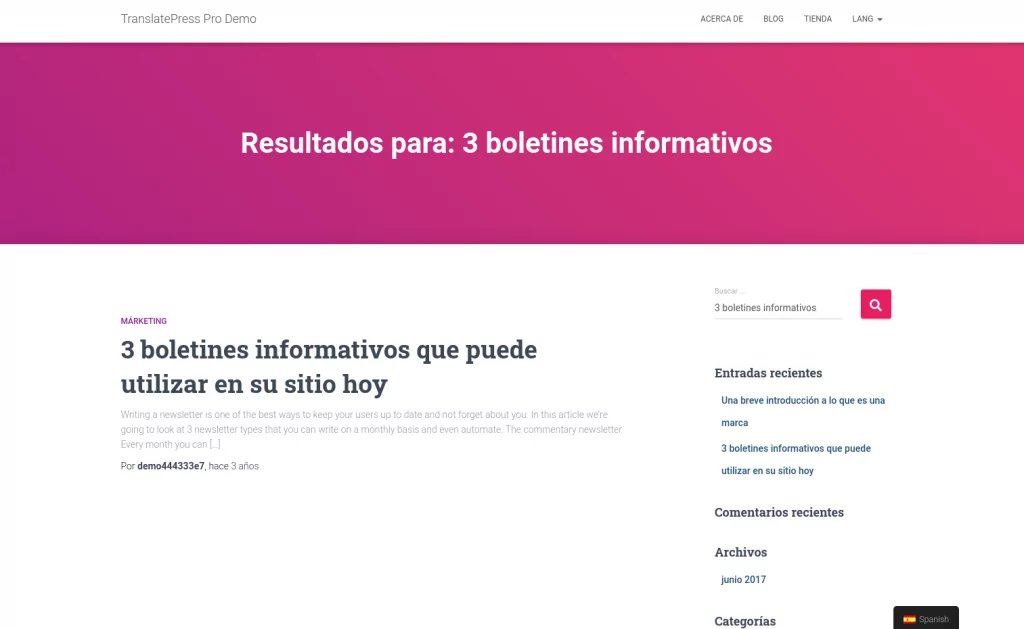 You can also search for Woocommerce products using the Product Search Widget in the Woocommerce plugin.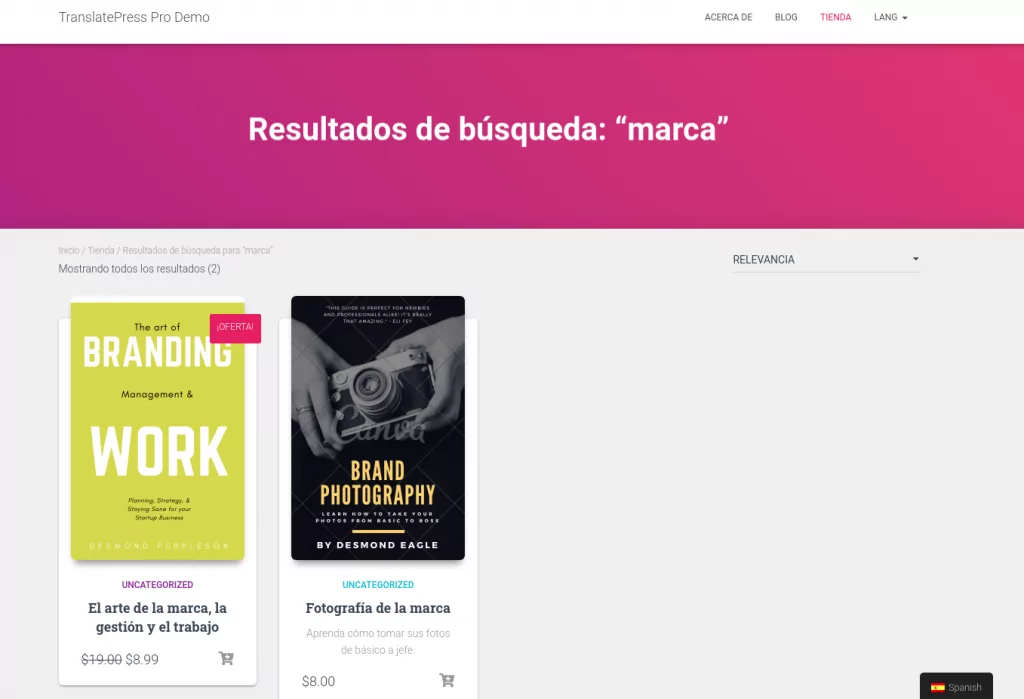 Other Woocommerce search methods can be compatible.