Running a truly web-bound business in the modern age has its unique challenges. First off, you have to make it possible for people to buy your products no matter where they might be around the globe. But that's only the starting point. You should also then welcome those buyers by showing them content in their native language. This is where some of the best translation management software tools can help.
In this post, we will explain what a translation management tool is, list the features to look for in your ideal translation management software, and then show you the most popular solutions available on the market.
Lastly, as a bonus, we'll show you an alternative to classic translation management software if you happen to be running a WordPress site and you're looking for a translation solution for that site specifically.
What is a Translation Management System or Software?
Translation management software (commonly referred to as TMS) is a tool that lets you create, manage, and maintain all translations that your company (or tool, website, app) needs to conduct its operations.
You can think of translation management systems in the following way:
If you're in a situation where you want to provide your tool/product/service in multiple languages, then you'll quickly find out that getting a grasp of all your translations and making sure that they're kept up to date across your whole portfolio can be challenging.
A translation management software helps you by automating your workflow, letting you find translations quickly, and also introduces processes that help you work through updating your translations or adding new ones to the mix. A TMS also lets you invite coworkers and plug them into an already working process.
In this day and age, translation management tools are also required to cooperate with website systems like WordPress. This is usually done through specialized plugins that make the connection between the website translation tools.
💡 Note: if you're looking for a TMS for a WordPress site, we have a great solution for you at the bottom of this post, so feel free to skip to that by clicking here.
The Features to Look for in a Translation Management Software
A quality translation management system should offer you the following features:
Unlimited volume of translations. Your TMS is only going to be useful if you're able to work with it without worrying about any limitations further down the road. For instance, you don't want to hit a wall and see a message telling you that you've reached the max number of translations that the subscription allows.
Scalability. A quality TMS should be ready to grow with your business. This is not only about limiting the number of translations you can do, which we mentioned above, but also about being able to handle the usage that your app or website might have. You don't ever want to see your website crash because the TMS couldn't handle a sudden spike in traffic.
Contributor accounts. The more translations you're managing, the more hands you'll need on deck to work on them. A good TMS should allow you to create new contributor accounts and not limit their number.
Ease of use and visual editing. In order for your TMS to be useful in a practical sense, it must be sufficiently easy to grasp for people who might not have much experience with software. Your translators or native writers shouldn't stumble upon any roadblocks that make their work harder.
Translation memory and live suggestions. As you work with your TMS, you will build up a library of translations that you should be able to reuse in other places. A TMS should help you by suggesting translations automatically.
You want to have full control of your translations. This means that you should be able to retain access to them even if you decide to stop paying for the TMS.
Integration with WordPress or other website engines. In most cases, you will want to use your translations on your website.
The Most Popular Translation Management Tools in 2023
Here's our hand-picked list of the five most popular translation management tools on the market: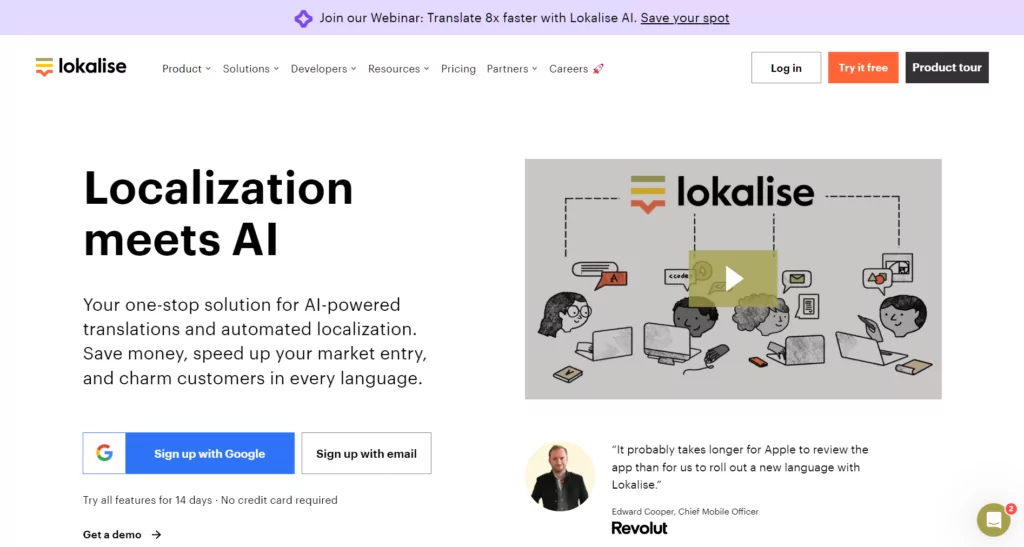 Lokalise is one of the leading platforms in the TMS space. It achieves that by delivering on all of the crucial features that you'd expect from a system like this.
Chiefly, they've made their name by focusing on thought-through translation collaboration functionality that allows your entire team to work on translations together – and without getting in each other's way.
Key features:
Collaborative translation;
Localization workflow management – lets your team collaborate in a flexible and efficient way;
Process automation – a truly impressive set of features here, including things like performing certain actions automatically based on events happening in your translation library, integrations with GitHub, and more;
Translation quality assurance – including automated QA checks;
Visual editing – see and edit translation changes directly in your app or website;
Support ticket translation – you can talk to your customers in their native language;
Translation services – order translations directly from Lokalise.
Pricing:
Starting from $120 per month (billed annually). Ten user seats are included. On this tier, you can work on unlimited projects, get integrations with Slack, Trello, Zapier, get access to the collaborative web-based editor, and more.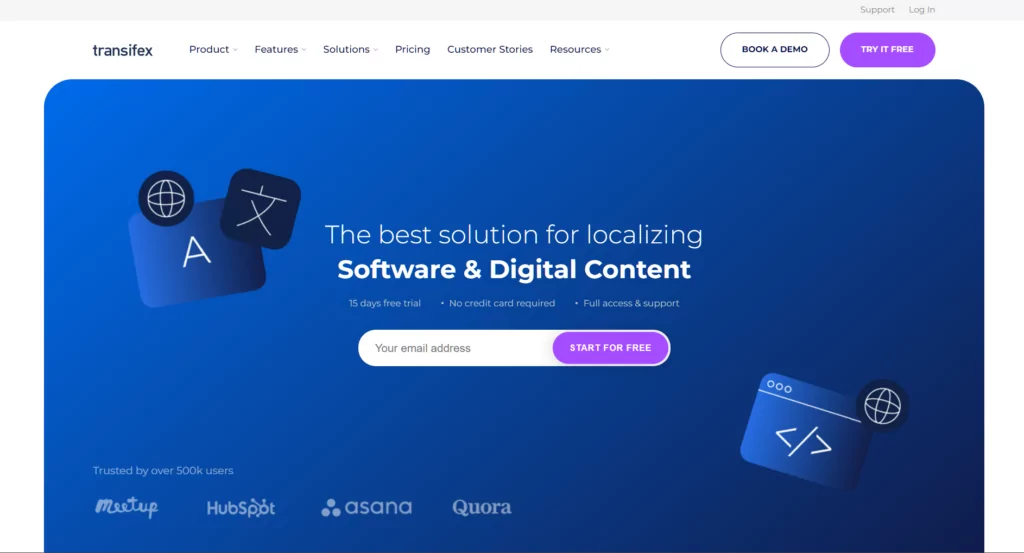 Transifex is another popular translation management software, but this one is a bit cheaper than the first entry on this list, plus it's built slightly different as well.
First off, the way you work with Transifex is by first uploading content to it. Then, you can work on the translations in the cloud. When you're done, you can export them through API or a CLI call.
Key features:
Localization automation – on one hand, this is about giving you access to automatic translation tools, but on the other, it's also about automating the publishing process of translated content;
Workflow and progress management – giving you tools to design and then work through a sequence of tasks that need to be done when working on translations;
Quality assurance tools – including translation checks, glossary lookups, and search strings;
Team management – allowing for collaborative localization and managing everyone's efforts in a clear way.
Pricing:
The plans start from $70 per month billed annually. This lets you work on unlimited projects and files and gives you access to Transifex's translation memory, online editor, collaborative tools, and integrations with GitHub and Slack.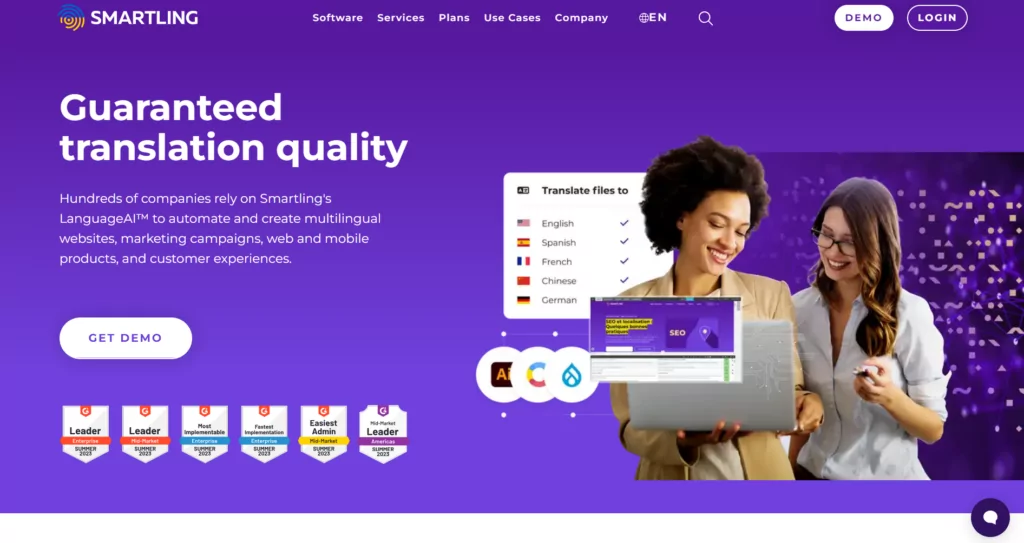 The Smartling TMS seems to be geared toward automation when it comes to workflow and translation management. It lets you work on content across different platforms and deliverables.
Their portfolio of clients is also very impressive with companies like Samsung, Tinder, H&M, Cloudflare, Pinterest, Lyft, DoorDash, Canva, and more.
Overall, Smartling has more of an enterprise vibe among the translation management systems on this list, which is also reflected in pricing.
Key features:
End-to-end translation management – you can use Smartling to not only work on translations but also hire professional translation services, have your work rolled out to its production environment, and everything in between;
Workflow management – lets you adjust translation settings, assign people to workflows, communicate with translators, and then analyze the performance of the entire process;
Optimized for any content type, including apps, games, mobile, websites, social media, landing pages, VR, calculators, and more;
Integrations with popular CMS solutions like WordPress or Drupal, marketing tools like HubSpot, Marketo, code repositories like GitHub, and more;
Predictive insights into the quality and accuracy of your translated content;
Visual editor where you can see how translations will look in their final destination (like a website or an app).
Pricing:
Smartling doesn't display pricing publicly on their website – you have to book a meeting to find out how much it'll cost – but the reports online say that the entry-level is about $200 per month. There are also more advanced enterprise plans that are even more expensive.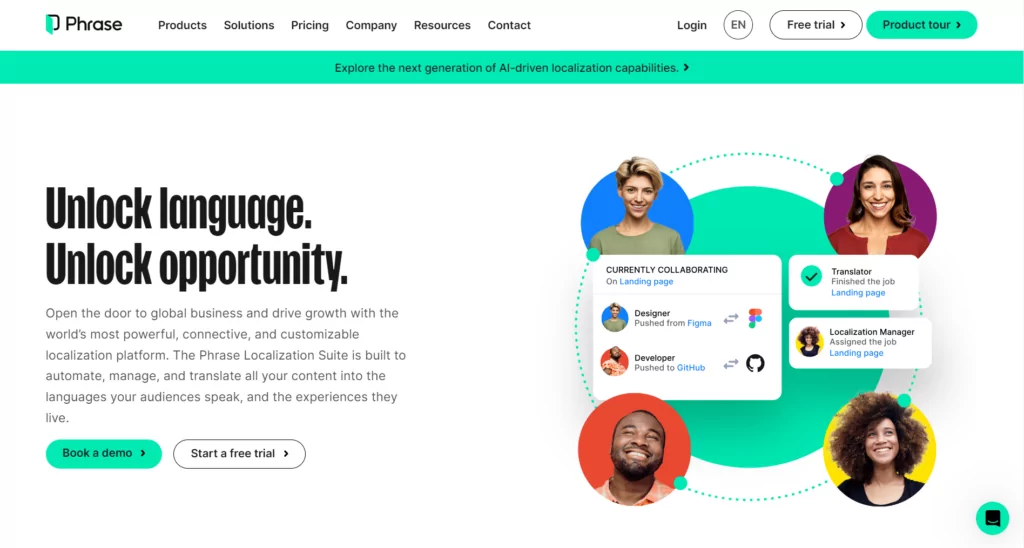 Phrase is the most affordable solution on this list. Basically, if you want to test the waters with how some of the best translation management platforms operate without losing your shirt in the process, then this might be the solution for you.
Phrase positions itself as the most reliable TMS on the market thanks to its friendly translation editor, translation quality features, API, and integrations.
Key features:
Smart automation features – make scaling easier thanks to developer tools, API, and CLI integration tools;
Project management for translations – assign tasks and organize your team's work;
Support for all of the popular localization formats, including Android XML, Angular Translate, and more;
Integrations with tons of tools and third-party solutions;
Workflow management to let you build production-ready integrations faster;
Optimized environments for developers, managers, translators, and designers.
Pricing:
The prices start from $29 per project manager per month. In that price, you also get two linguist accounts included. If you want access to Phrase Translate (the AI engine), that's an additional $7 per project manager per month.
An Alternative for WordPress Sites Looking for Translation Management
We've left the best news for last. If you're looking for a TMS to localize or translate your WordPress website, then you might not need a dedicated TMS after all. 🤷‍♂️
Here's the thing; nowadays, you can use one of the modern WordPress translation plugins and get pretty much the same range of features that bigger translation management platforms offer. And, the best part, you can get those features either for a fraction of the price or even for free entirely.
One of such plugins is TranslatePress.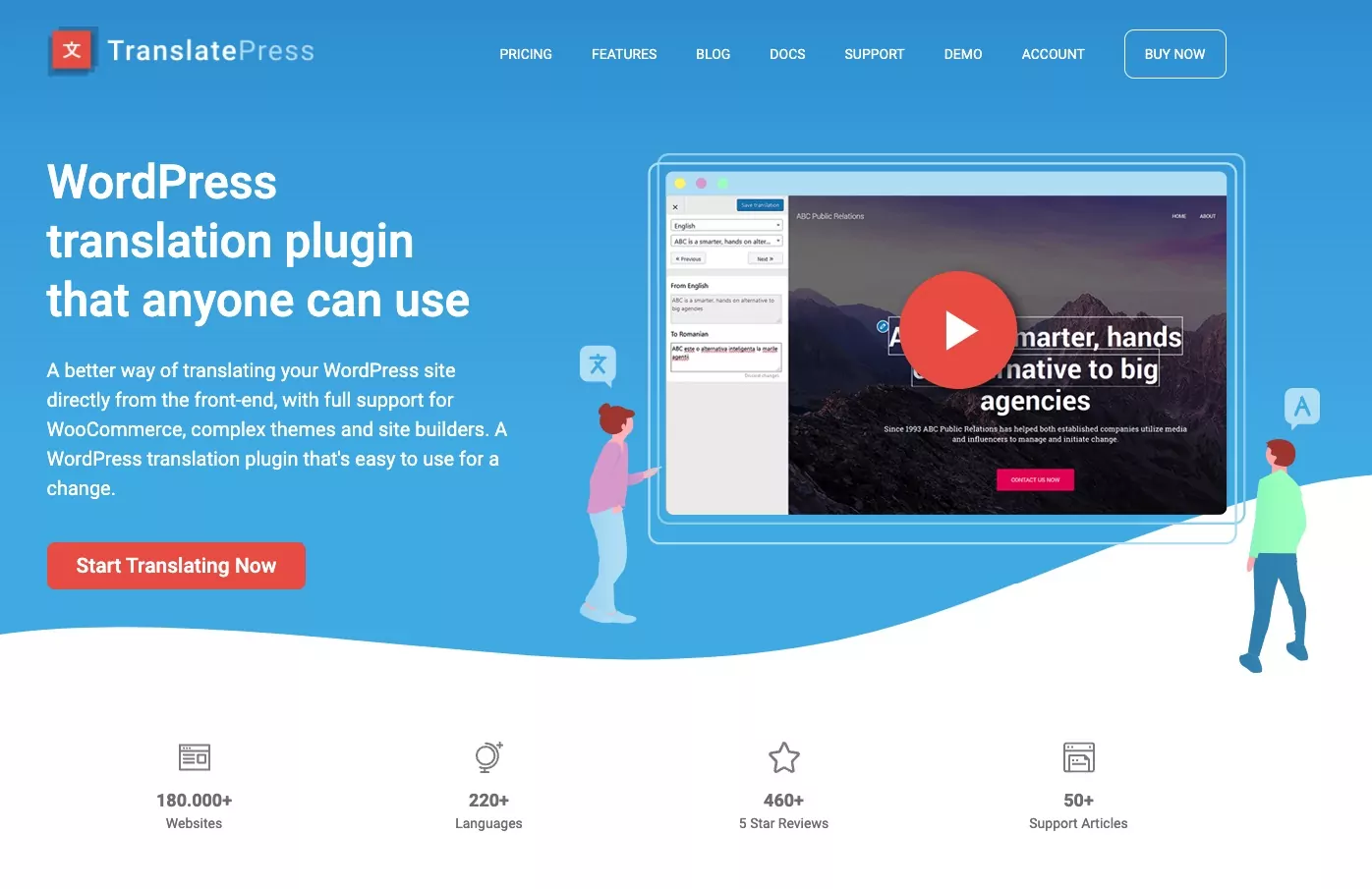 Here's how TranslatePress stacks up to translation management software and what makes it a great alternative:
TranslatePress is Free for Basic Use
The free version of TranslatePress allows you to have two language versions of your website and unlimited translations (words) as part of those language versions.
TranslatePress can also grow with your business. If you ever need more than those two languages, you can upgrade to one of TranslatePress' paid plans. These plans start at €89 per year, which is still a significantly lower price point than any other solution on this list.
TranslatePress Lets You Work on Your Translations Visually
TranslatePress integrates with the native interface of WordPress page customizations. You will see a real-time preview of all your translations, which makes aligning your page elements much easier.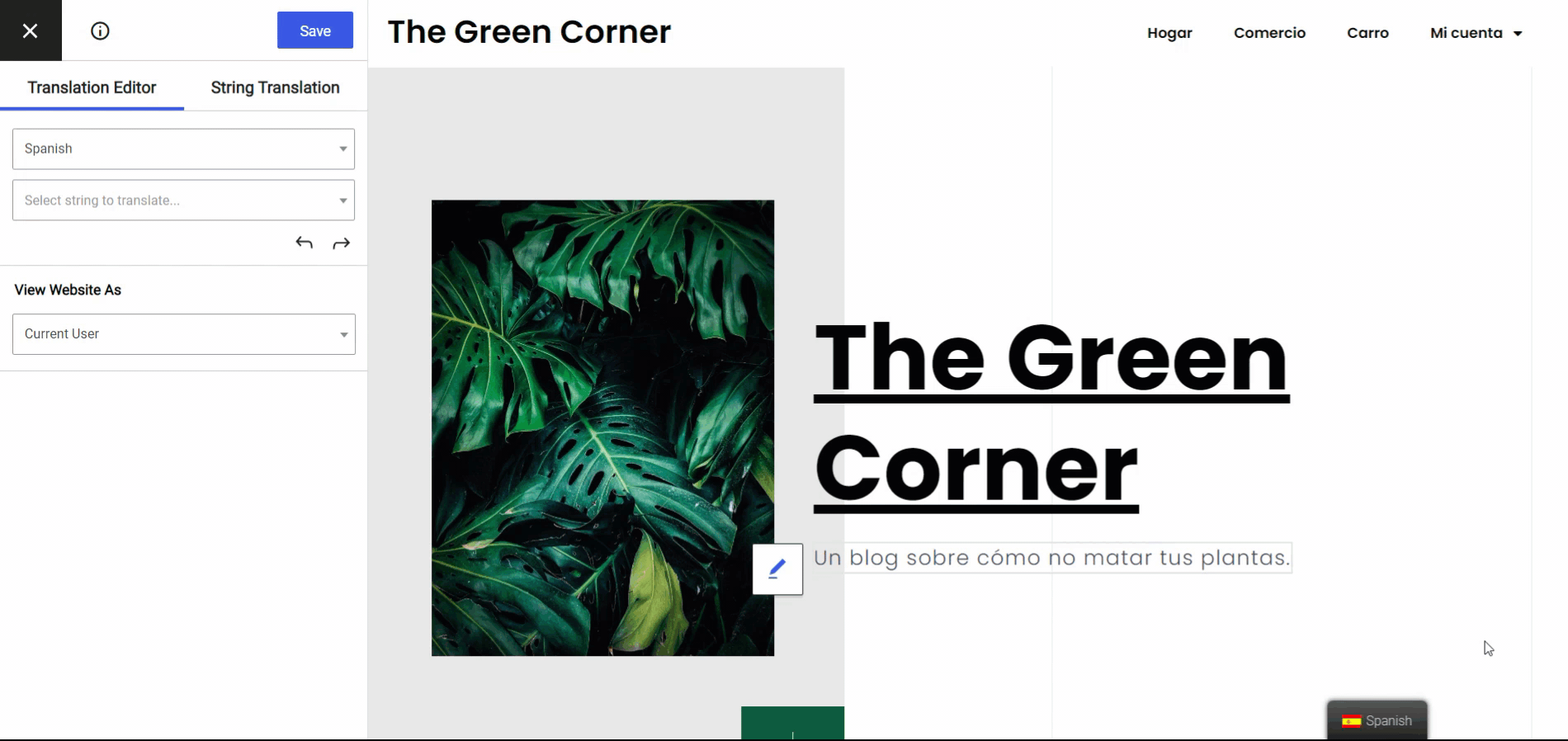 You Retain Full Control Over Your Translations
TranslatePress remembers your translations across the entire site.
What's more, TranslatePress stores those translations alongside your normal website content (on your own web server). This means that you retain full ownership and control over your translations.
You Can Collaborate with Your Team
TranslatePress lets you add specialized user accounts for translators who will help you translate your site's content. These user accounts will have access only to TranslatePress' translation interfaces. This is a great feature if you want to hire professional translation services without granting them access to the back-end of your site.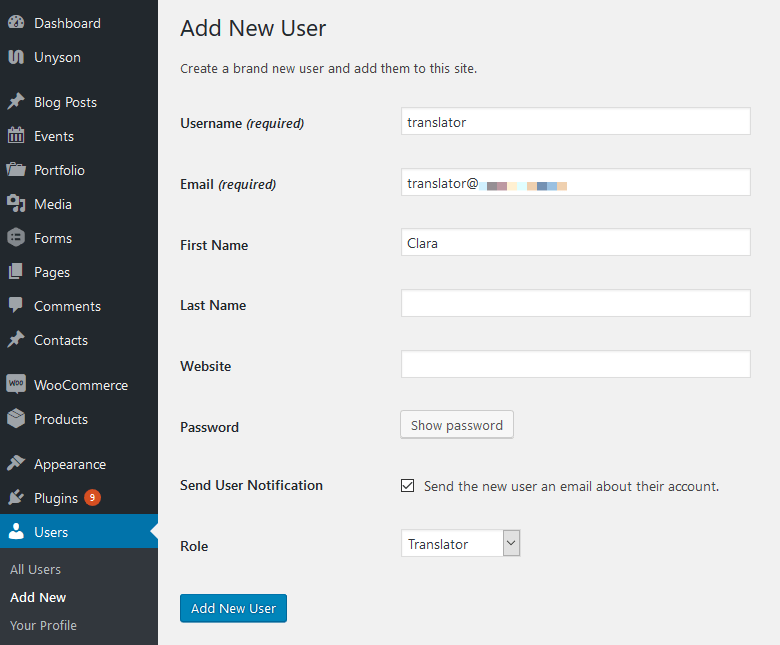 Take note that this specific functionality is only available with the Business and Developer licenses of the plugin.
Automate Your Translations
TranslatePress integrates with Google Translate (included in the free version of the plugin) and DeepL (included in the premium version) – translation AI. Automated translations can be a great way to kick-start your work. Best of all, you're not stuck with whatever translation the AI came up with. All translations can be edited and adjusted by hand.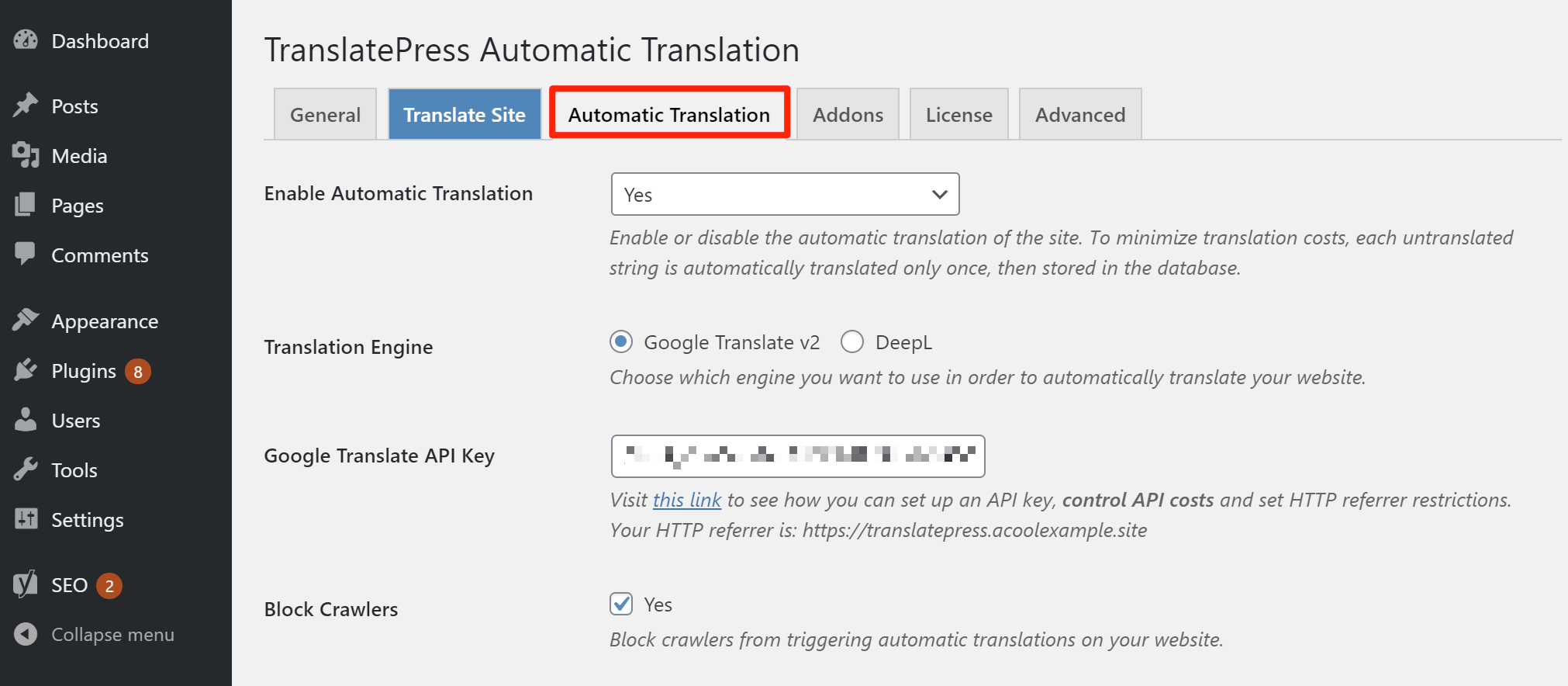 👉 If you want to learn more about how TranslatePress can function as a TMS, read this guide on what a Translation Management System is and how it works.
Where to Begin
I hope we've got you convinced that TranslatePress might be all the TMS you'll need for your WordPress site. If you want to give TranslatePress a try, just download and install the free version of the plugin from the WordPress repository. TranslatePress installs like any other WordPress plugin – it literally only takes a couple of minutes.
Then, it's up to you if you want to upgrade to get additional features and unlock more (unlimited) languages for translations.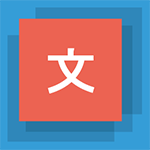 TranslatePress Multilingual
TranslatePress is the easiest way to translate your WordPress site. It's fast, won't slow down your website, works with ANY theme or plugin and it's SEO friendly.
Get the plugin
If you found this post helpful, please check out our YouTube channel, where we constantly upload short & easy-to-follow video tutorials. You can also follow us on Facebook and Twitter to be the first to know each time we post.