Getting more visitors is the endgame for most websites. The more traffic you have, the more recurring users and conversions you might get. Since everyone is chasing after the same goal, it's all too common to run into 'get-traffic-quick' schemes that can hurt your website in the long run.
Learning how to increase website traffic isn't complicated, though. In most cases, if you follow the fundamentals and apply tried-and-tested approaches, you'll succeed. The catch is that it usually takes time, and you'll need to put in a lot of work.
In this article, we'll discuss the advantages of increasing site traffic and some complications that come with it. Then we'll explore eight proven techniques you can use to increase website traffic, and provide examples of when to apply each one. Let's get to it!
The Benefits of Increasing Your Website Traffic
There's not a single website that wouldn't benefit from more traffic. The more visitors you get, the easier it becomes to monetize your website in various ways. This includes:
Getting paid to publish ads
Selling your own products or services
Signing up more people to your email list
Ranking higher in the Search Engine Results Pages (SERPs)
Being able to sell your website at a higher price
More traffic can also translate to additional followers on social media, which can open many professional doors. Ultimately, more website traffic means additional opportunities you can take advantage of.
The Challenges of Increasing Your Website Traffic
In theory, learning how to increase website traffic should be simple. The problem is that there's a lot of competition to contend with, regardless of your niche.
If you choose to start a website around a popular topic, such as health and fitness, you're going to have a difficult time standing out in search results. Since there's a lot of interest in those subjects, you'll face hundreds or thousands of older, entrenched sites with existing audiences and vast libraries of content.
For a new website, that means you'll likely face an uphill battle trying to get attention from search engines, social media, etc. Even if you can afford paid ads to drive traffic, the prices will likely be astronomical due to the competition.
All of that is not to say it's impossible to create and rank a successful website. However, it's crucial to understand that the process takes time and a lot of work.
In the next section, we'll teach you how to increase website traffic using proven best practices. There are no hidden tricks to any of the techniques we'll discuss, so it's all about figuring out what strategies will work best for your site.
How to Increase Website Traffic (8 Proven Techniques)
In this section, we're not going to talk about Search Engine Optimization (SEO) fundamentals or paid advertising. Those two topics are the cornerstones of increasing website traffic, but are also in-depth topics that require thorough treatment in their own right.
Instead, we're going to assume that you already have a handle on WordPress SEO basics and plugins. That means you're well on the way to growing your website. However, if you want to get more traffic faster, there are other strategies that you can try. Let's look at the top eight options.
1. Focus on a Specific Niche
We see a lot of websites that try to cover a little bit of everything. Some might include health articles, news, recipes, fitness tips, and more. That approach may work for massive organizations that can publish dozens of articles per day, but it's a recipe for failure for new sites and blogs.
A smarter approach is to pick a niche and put everything you have into creating the best possible content or product for it. The less competitive the sector is, the faster you may see results. However, less competitive niches may also mean you have an overall lower-traffic ceiling (i.e., there's simply not that much interest in the topic).
Consider our own blog, for example. It's all about providing you with advice and guides on translating a WordPress website and growing its traffic. We focus on a particular subset of WordPress users who we know can benefit from our advice and using TranslatePress, and build our content around their needs.
2. Share Your Content on Social Media
If you're running a website, we highly recommend having a social media presence as well.  This provides you with additional channels to promote your content, engage with followers and influencers in your field, and more.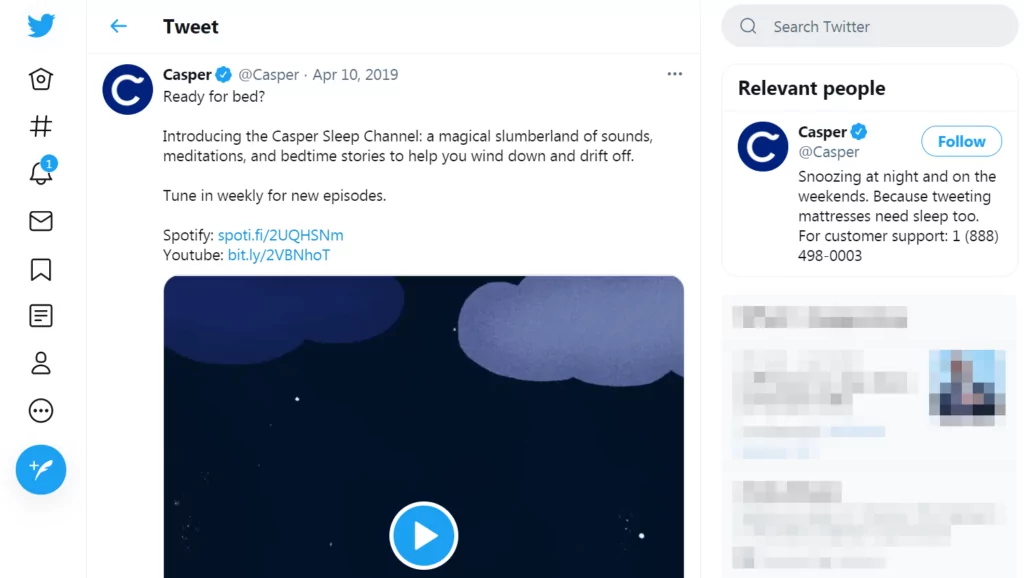 However, one mistake that many sites make is not knowing which social media platforms to focus on. As a rule of thumb, we recommend starting with one or two profiles on the networks that best match the type of content your site publishes.
For example, if you run a blog about food and recipes, it makes sense to be on Instagram and Pinterest. However, you might not get as much engagement out of Twitter or Facebook.
Focusing on one or two platforms makes it easier to actually keep up with and engage in conversations, rather than simply using your profile to post links. To grow your followers, you'll want to participate in discussions, join groups, share tips with other users, etc. In other words, you have to provide value in some way.
3. Reach Out to Influencers in Your Niche
Striking deals with influencers is, in a way, paid advertisement. In most cases, popular social media profiles or other websites in your field will want to benefit from giving you the spotlight.
Those arrangements often involve giving away freebies or paying for exposure. It's possible to get good results from those types of contracts, but it's not something we necessarily recommend.
If there's a well-known website or social media account that gets compensated advertisements, then a lot of other people might take advantage of it. In other words, followers and visitors might not pay much attention to the ads. To get the most out of influencer marketing, we recommend focusing on sites and profiles that may be shilling to share your content or services simply because they're that good.
The secret here is to do a lot of outreach, and not get discouraged if you receive 'no's. At some point, your initiatives will pay off. Once you establish a relationship with another site owner or influencer, following up becomes much easier.
4. Repurpose Your Content into Other Formats
Every time you publish a new post to your blog, the chance that visitors will find your website through search engines increases. However, once that post is up, there's little more that you can do except get to work on the next one. That is, unless you can repurpose it into other formats, such as video or audio.
Depending on your niche, there may be a lot of people looking for video content on platforms such as YouTube. Comparison articles, tutorials, and reviews are perfect candidates to transform into videos.
Of course, creating videos isn't easy. If you're not comfortable recording yourself talking, then you may need to capture your screen or generate graphics to serve as your video's visual component.
If you prefer to avoid video entirely, you might consider formats such as podcasts. More than 100 million people in the US are podcast listeners. If you have interesting content on your blog, chances are that you can create audible versions that are informative and engaging.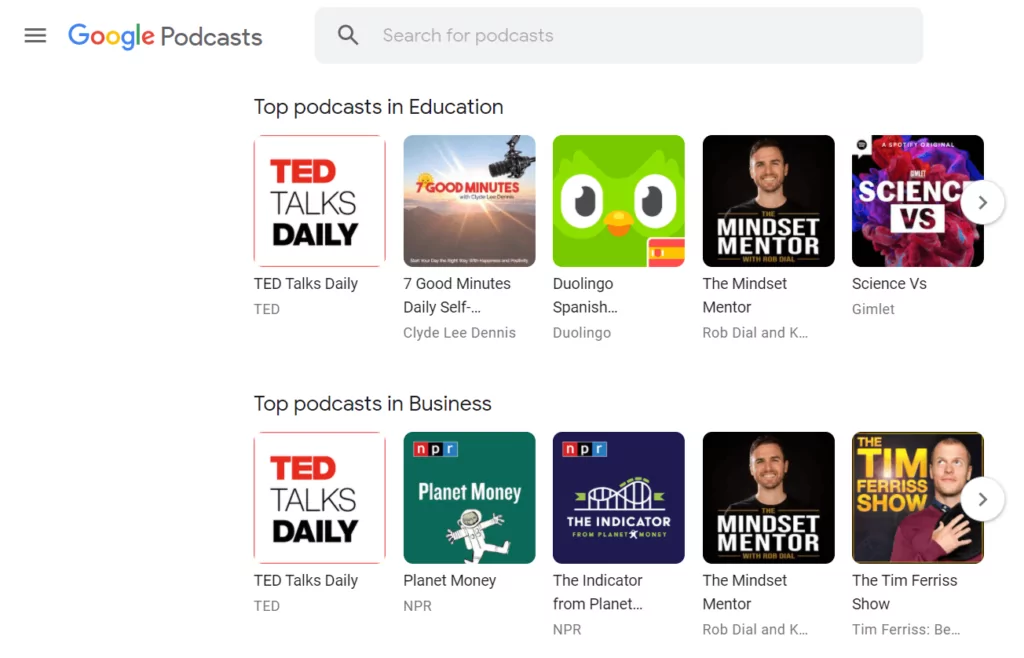 The benefit of repurposing content is that you don't have to start from scratch. You've already done the research and the writing, so all that's left is to adapt the topics you want into other formats. Plus, videos and podcasts can help you reach a broader audience and build your brand, so you're not relying on blog posts alone.
5. Set Up Affiliate or Referral Programs
Affiliate or referral programs tend to be rather straightforward. If you sell a product or service, you can pay partners or publishers for every purchase made possible via their promotions.
It's likely that your WordPress web host offers an affiliate program, as well as many of the service providers and tools you use (including TranslatePress!). There's no reason why you can't start one for your website too.
Many fantastic WordPress plugins enable you to set up affiliate programs for your products. Depending on which one you use, you can decide how much to pay out and who gets to sign up for your program.
The beauty of an affiliate program is that it helps you get more traffic as well as direct conversions. As long as you pay reasonable fees, your publishers will be well-motivated to promote your products and services for you.
6. Participate in Question & Answer (Q&A) Websites
Question and Answer (Q&A) websites aren't just fun places to spend a few hours reading about random topics. They also offer fantastic opportunities for building links and directing traffic towards your website.
Consider Quora, for example. If you look for questions related to your niche, it gives you the perfect opportunity to swoop in, show that you're an expert, and link to your website while you're at it.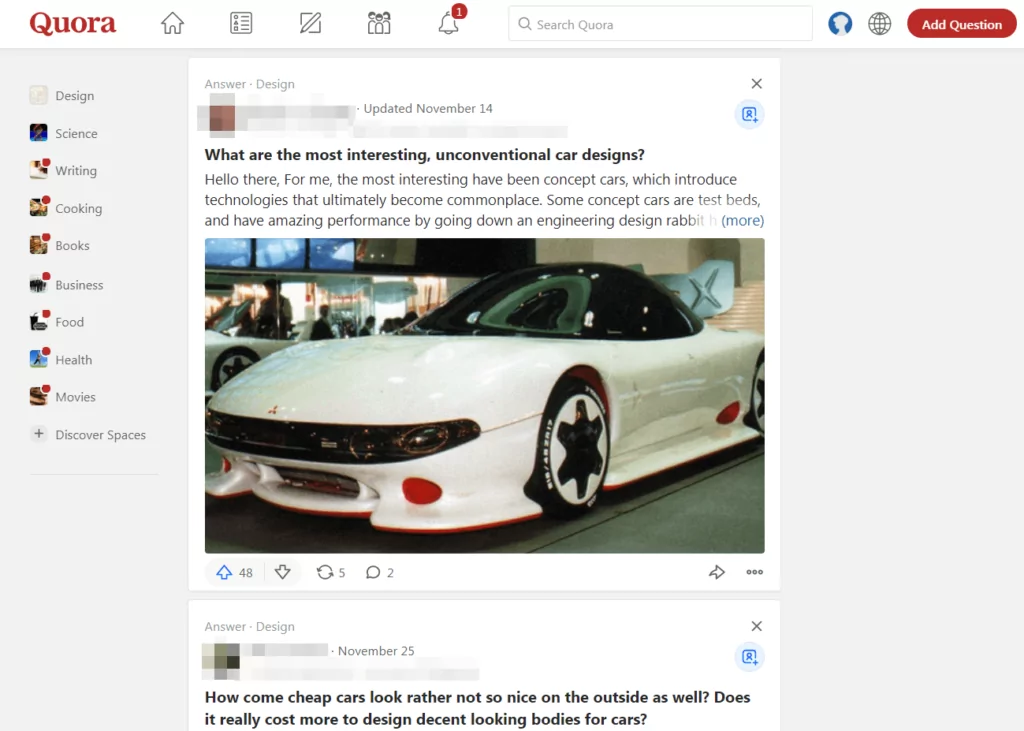 That sounds simple enough. However, getting traffic from Q&A websites comes down to three main elements:
How many views the questions you respond to get
How good your responses are
How many 'upvotes' your answers receive
If your responses don't get engagement, they won't be as visible. Essentially, this means that users won't click on the links back to your website.
This same technique also applies to comment sections on sites within your niche. However, it's usually considered bad etiquette to 'peddle' links to your own website on other sites. In our experience, not only do those URLs often get ignored, but they can also make you look unethical. On the other hand, Q&A websites are fair game (although it's still important to be aware of their Terms of Services).
7. Guest Blog on Relevant Websites
Guest blogging is one of the most time-tested approaches to getting more traffic to your website. It works because it's a win-win for all parties involved.
If you're running a new blog, guest posting provides you with the opportunity to get your 'competitors' to link to it. This can help with SEO and attract more users to visit your site.
The only catch when it comes to guest blogging is that it can be difficult to arrange. Typically, successful guest blogging involves the following steps:
Researching competitor blogs in your niche
Contacting blog owners to see who may be interested in publishing guest articles
Agreeing on a topic for your guest post and how many links you will include
Writing the article and getting it published
Guest posting works, but it's time-consuming. Moreover, a lot of websites will ignore your contact efforts or try to charge you to publish your content. If another website wants you to pay for guest blogging, we recommend looking elsewhere. After all, you're already offering 'free' content, which should be incentive enough.
For these reasons, guest posting is a technique that we suggest that you use sparingly. One or two guest posts a month is a fantastic start, and will still help you build backlinks faster than many other approaches.
8. Create a Multilingual Website
One of the best ways to find new visitors for your website or blog is to translate it into other languages. The more languages your site is available in, the bigger your potential audience becomes.
Translating a website takes work. However, if you use WordPress, the right plugin can make that process much easier than you might imagine.
With TranslatePress, you can take advantage of machine translation solutions such as Google Translate or DeepL. The 'machine' does the brunt of the work in minutes, and then you can correct or edit translations if necessary.
If you'd rather translate your website manually, TranslatePress enables you to go through your website and edit it line by line: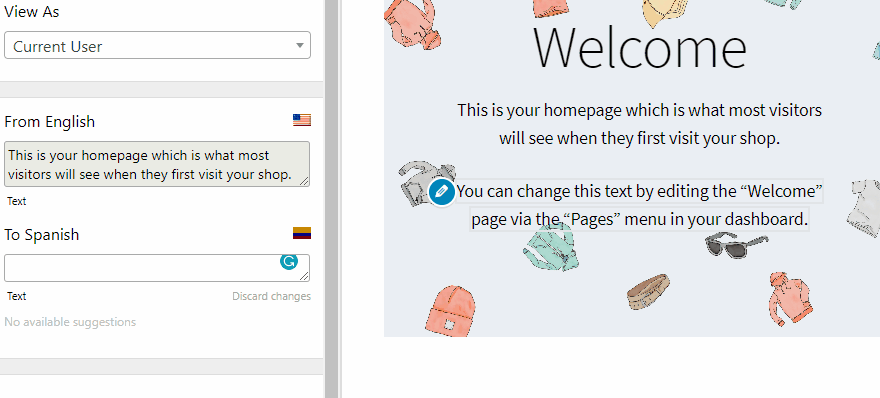 TranslatePress lets you add as many languages as you want to your website. It even enables your visitors to switch between them with a single click.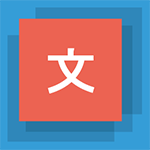 TranslatePress Multilingual
TranslatePress is the easiest way to translate your WordPress site. It's fast, won't slow down your website, works with ANY theme or plugin and it's SEO friendly.
Get the plugin
It's also worth noting that some niches may not be as competitive in other languages. This means that even if you're struggling to rank your original content, it may do better in other languages, which translates to increased overall traffic.
Conclusion
Learning how to increase website traffic is easier than you might expect. Anyone can implement the methods we've looked at in this post. The real challenge lies in not giving up before you start to see positive results.
Ideally, we recommend that you implement as many of the aforementioned strategies as you can. However, they all require time and effort, so it's best to focus on a few that fit your website the best. Also, don't forget about SEO basics while you're at it.
Do you want to know more about how to increase website traffic? Ask away in the comments section below!
If you found this post helpful, please check out our YouTube channel, where we constantly upload short & easy-to-follow video tutorials. You can also follow us on Facebook and Twitter to be the first to know each time we post.