WooCommerce is a powerful plugin. If you run a WordPress site, it's the best way to host an eCommerce store. You get amazing features that allow you to sell physical and digital products and services, plus utilize multiple shipping options and payment methods.
While WooCommerce is amazing out of the box, there are several ways you can enhance your abilities to make your online store even better for you and your customers. There's a huge volume of free WooCommerce plugins out there that will help you achieve your goals. In fact, the list is so long that it can be hard to tell what's worth trying.
I'm here to help you narrow down the list. In this article, I'll share the best free WooCommerce plugins for your online store.
The Best Free WooCommerce Plugins
I've listed the plugins in categories to make it easy for you to go through them or jump straight to the category you're interested in. No matter how you operate your WooCommerce shop or WordPress site, there's something in here you can use.
SEO
If you want to get sales, you need to get the word out. One of the best ways to do that is by optimizing the SEO of your site. The best plugin to help you do that is Yoast.

Yoast SEO Free has amazing tools out of the box to help you manage your site's SEO. One of the first steps after installing Yoast is to answer questions about your site. Yoast takes that information and creates structured data for your site that helps search engines better understand your content. In turn, that helps boost your rankings for your particular product or service.
In addition, provides features like:
Advanced XML site maps;
Better control of your site's breadcrumbs;
In-depth schema.org integration;
Canonical URLs and meta tags.
Yoast also helps increase loading times for your site, which helps make it easier and faster for customers to shop.
Yoast also has a premium plugin that's even more specifically targeted for WooComerce, but it does come with additional cost.
Currency Conversion
Does your WooCommerce store do business globally? If so, you'll likely need to help your customers convert currency and make it easier for them to shop.
Currency Switcher for WooCommerce is a free plugin that helps convert your shop's currency by country or language.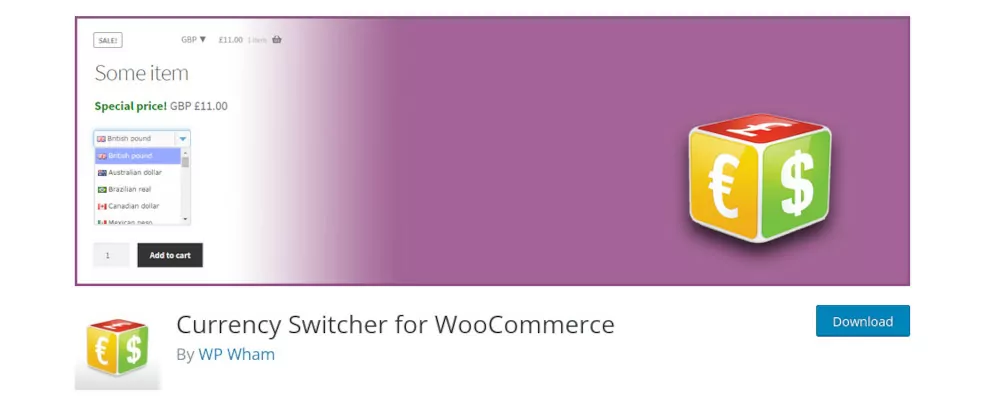 Currency Switcher automatically pulls in the most current exchange rates to show your customers the accurate price in their preferred currency. You can set this for your entire store, or on a per-product basis. That's helpful if you only offer certain products to certain countries.
There are formatting and placement options to help you customize the switcher and price formats. In addition, there's a "Make Pretty Price" feature that allows for rounding if exchange rates are used.
The free version allows for up to two additional currencies at a time. The Pro version allows for more.
Currency Switcher for WooCommerce is a barebones plugin that does exactly what it promises.
Translation
It almost goes without saying that by operating a WooCommerce store, you're dealing in a global marketplace. The magic of running an online store is that you have an enormous customer base. And when that's the case, it makes sense that you would do well by offering translations for your customers in other countries.
TranslatePress is an easy-to-use and reliable plugin that will help you translate your WooCommerce shop into multiple languages.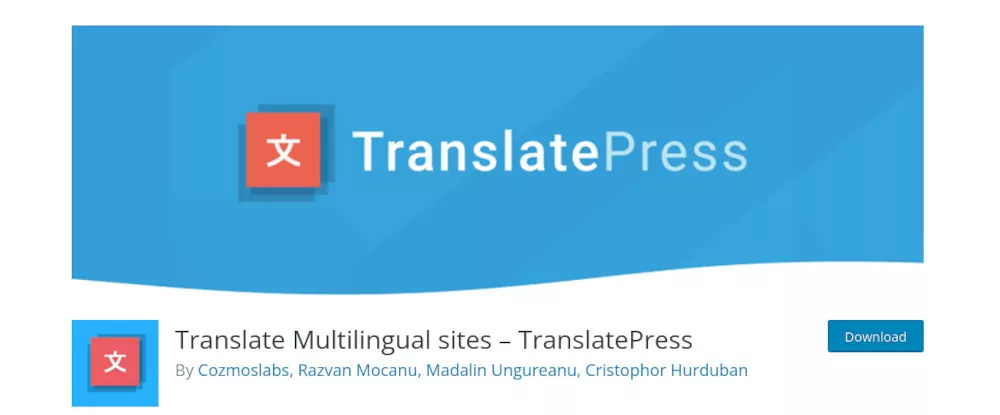 You can not only translate entire pages of your WordPress site, but you can also select specific strings and translate the ones you think are most crucial to your visitors. It's compatible with WooCommerce out of the box, there's nothing extra to install.
There's a handy visual interface where translations are displayed in real-time as you input them. And if you need more help, there's also support for automatic translations, which makes it even easier to offer fully translated pages to your customers.
TranslatePress integrates with Google Translate in the free version and DeepL in the premium plans.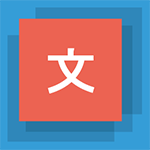 TranslatePress Multilingual
TranslatePress is the easiest way to translate your WordPress site. It's fast, won't slow down your website, works with ANY theme or plugin and it's SEO friendly.
Get the plugin
Security
The worst thing to happen to your WooCommerce store is that your site gets hacked and you lose your precious order and customer data. Even if that's never happened to you, you might imagine how difficult it can be to come back from that — if it's even possible.
The good news is that WordFence has your back. It secures your WordPress site 24/7, with an easy-to-follow setup. The even better news is that you get a ton of features and security for free.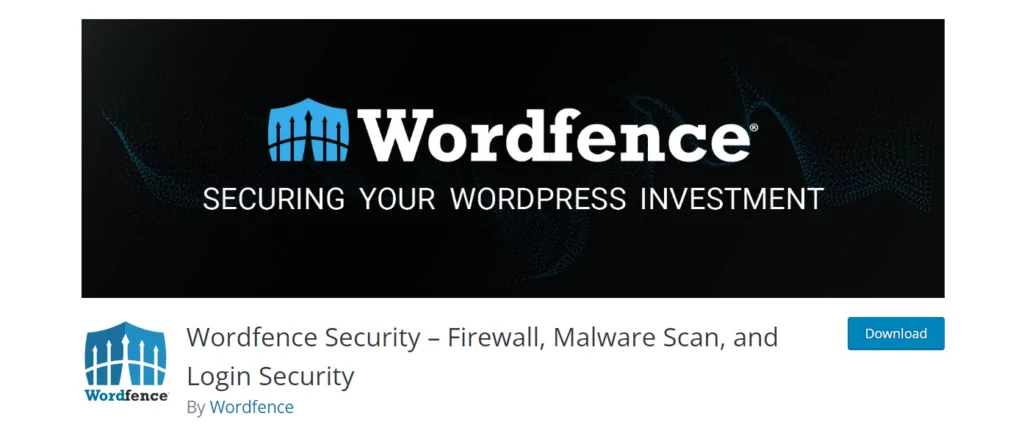 WordFence offers superior login security, including 2FA, brute force protection, reCAPTCHA, and IP access control. Even as a free user, you get full access to WordFence Central, their template-based security configuration management tool.
The WordFence folks are experts in online security, and they maintain the largest WordPress-specific malware database in the world. With the combination of their malware scan and firewall services, your WooCommerce shop is safe from just about anything hackers can throw at it.
Customer Profiles
The default WordPress user registration and profile page are functional, but you have to admit it's pretty boring. Especially when you go through all the trouble to build a great-looking WooCommerce shop, you want the customer profile page to look just as good.
Profile Builder offers a free plugin for your WooCommerce site that helps you create login, registration, and profile pages that look great and are a pleasure to use.
By creating a new page and adding a simple block in the Gutenberg editor, you can provide a better registration and profile editing experience for your customers. They'll appreciate the improved interface, a much more flexible method for both registering and updating their user profiles.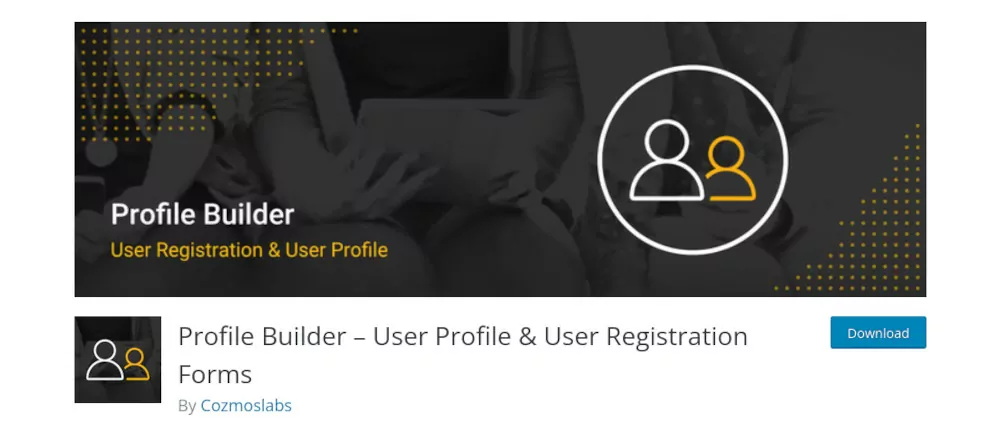 On the back end, you can restrict content based on user roles or logged-in status — including WooCommerce shop pages and products. This can come in handy if you're selling a private course or making certain products available on a limited basis.
You can also choose which user roles can view the Admin Bar when logged in. And if you want to keep certain profile fields hidden from public view, there's a setting for that, too.
The plugin is GDRP-compliant and there is also a Pro version of Profile Builder available with even more features, such as:
…and more!
Memberships and Subscriptions
Are you looking for a complete membership solution that also integrates with WooCommerce? Particularly if you run a high-traffic WordPress site, you can generate recurring revenue by creating premium content and offering it to member subscribers for a fee.
Paid Member Subscriptions is a free plugin that allows you to accept member payments, create subscription plans, and restrict access to premium content based on those plans.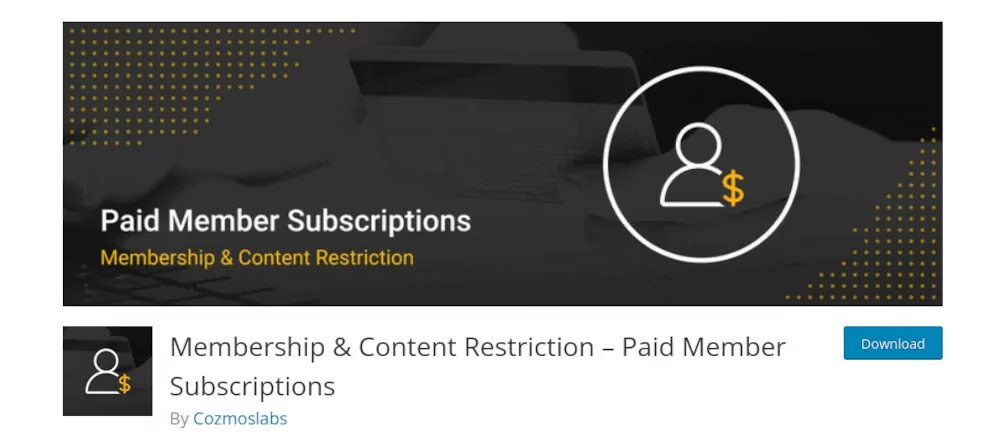 The plugin works perfectly with WooCommerce. If you have specific products that you want to offer only to members, you can restrict access using Paid Member Subscriptions. You can also offer special discounts, free trials, sign-up fees — and offer all of it as part of the WooCommerce checkout process. In addition, you can accept payments through PayPal and even Stripe if that's your preferred method.
You can easily offer multiple, tiered membership levels with Paid Member Subscriptions. Using Gutenberg blocks you can add registration and other important user pages, so users can sign up for your subscription plans and also upgrade their plan, renew, or cancel. The Restrict Content feature allows you to display content based on login status or membership level.
If you use Elementor to build your site, the plugin integrates with the page builder, allowing you to set up your plans using the visual interface.
To take your membership site to the next level, you can also go for a premium plan of Paid Member Subscriptions and offer your users pro-rated upgrades and downgrades, group memberships, invoices, or even dripped content.
Free and Powerful
You don't have to spend a fortune to expand the capabilities of your WooCommerce store. And while it can seem like there are almost as many options as there are stars in the sky, this list narrows things down considerably. In addition, free WooCommerce plugins aren't all created equal, and in this article, I've only shared the best ones currently available.
Talk to us! What free plugins for WooCommerce have you discovered and loved?